Welcome to the
Whimsy Stamps
Snickerdoodle snowball fight! If you have arrived here from
Sharon's
blog, that is perfect. If not, you need to go right back to the beginning, back to
Deb's
lovely crafting home!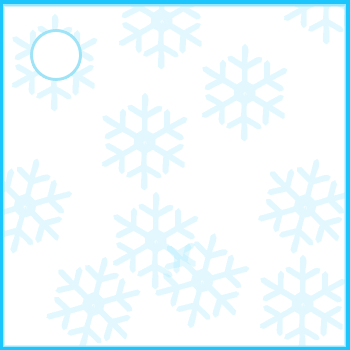 Today we are show casing the wonderful new stamps designed for
Whimsy
by the amazing Crissy Armstrong. There are three stamps in the new range which is called the Snickerdoodle Kids Collection. It was hard to choose which stamp to ink up first but I settled for the super fun 'Sledding with Marty & Max'....
Isn't this fun?! I was really proud of myself for busting my new sewing machine out on this card. I've only been using it on fabric lately as last time I used it on card I nearly killed it! I managed to pluck up the courage though and it seemed to work fine this time - aside from my wonky stitching that is ☺

Goodie List........

Stamps:
'Sledding with Marty and Max' - available from Whimsy Stamps.
Paper:
Cosmo Cricket 'Jolly by Golly'.
Ink & Colour:
Memento (Tuxedo Black) & Copic markers.
Tools & Embellishments:
Sewing machine and ribbon from stash.
So that's it from me! Where to now?! Well, why don't you pay a little visit to
Lisa's
blog to check out more of these fabulous Snickerdoodle designs?!
One last thing...you might want to make sure that you pay attention to and comment on the snowball posts of the DT members as there is a $50 Whimsy voucher up for grabs, more stamps hidden along the way, as well as spot prizes over on the
Whimsy SNR
page.....!
Pin It