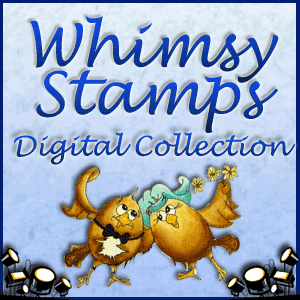 Hello everyone and welcome to a fun and funky
Whimsy
blog hop! We're unveiling some great new digital images and sentiments today, so if you haven't hopped here from
CRYSTAL'S
blog, you are going to want to hop right back
HERE
to the beginning so that you don't miss any prime
Whimsy
goodness!
For my offering, I used one of the fantastic new images by Meljen Designs called 'Gruffy Little Gnome'. I loved this image as soon as I saw it and so just had to use it as soon as I could! I think it would be perfect for all those father's day cards which will be made in the coming weeks. Whose Dad isn't grumpy sometimes, eh?!
I also decided to have a good old rummage through my paper box as I'm determined not to buy yet more paper when I have stacks already! It really made me remember just how much I love these Basic Grey papers.
Goodie List........
Paper: Basic Grey - Offbeat.
Copic Markers:
E00, E11, E29, E31, E33, E35, E37, E50, R35, R37, R59, YR04, YR07, B32, B39, B45, W1, W3, W5, W7 - available
HERE
from Dies to Die For.
Tools & Embellishments: Silver brads from stash.
So, that's it from me. Time to hop on to the next DT-er on the list, who is
MADDY
. Make sure you hop right to the end though as there is a lovely prize hidden somewhere along the way..... 5 digi images of the winners choosing!
You might also like to take part in our new monthly challenge. The challenge this month is to make something summery with the added option of including some bugs! You can find all of the details you will need right
HERE
. And you never know, you could be in with a shot at a fabby prize!
Thanks for stopping by today. Make sure you hop back over the coming days as I have a few more
Whimsy
cards to share with you!
Pin It